SIX COURSES FOR $15 A MONTH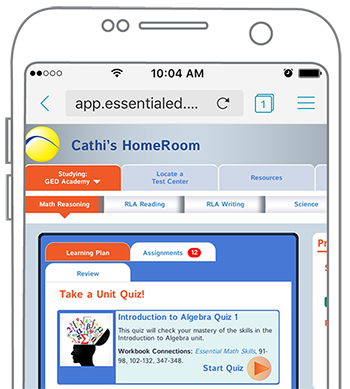 The Academies
Having a high school diploma is critical to getting a good job. No matter how long it's been since you were in school or how you did when you were there, our high school equivalency academies make getting a GED, HiSET, or TASC diploma fast, easy and simple. Most students can get their high school equivalency diploma in 6 weeks or less.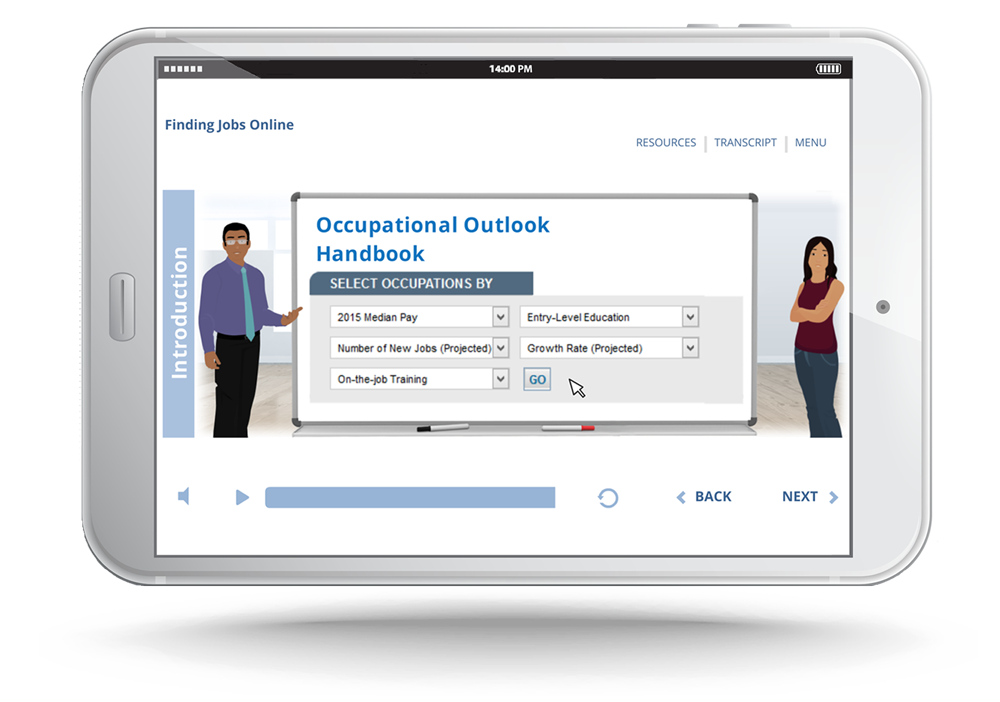 Work Essentials
This course will teach you how to get a job and keep it. You'll learn: how to write a great resume, use networks to find your dream job, and the skills you need in the workplace to impress your boss and work well with others. Even better, you'll learn how to think like the employer and say the right things in an interview.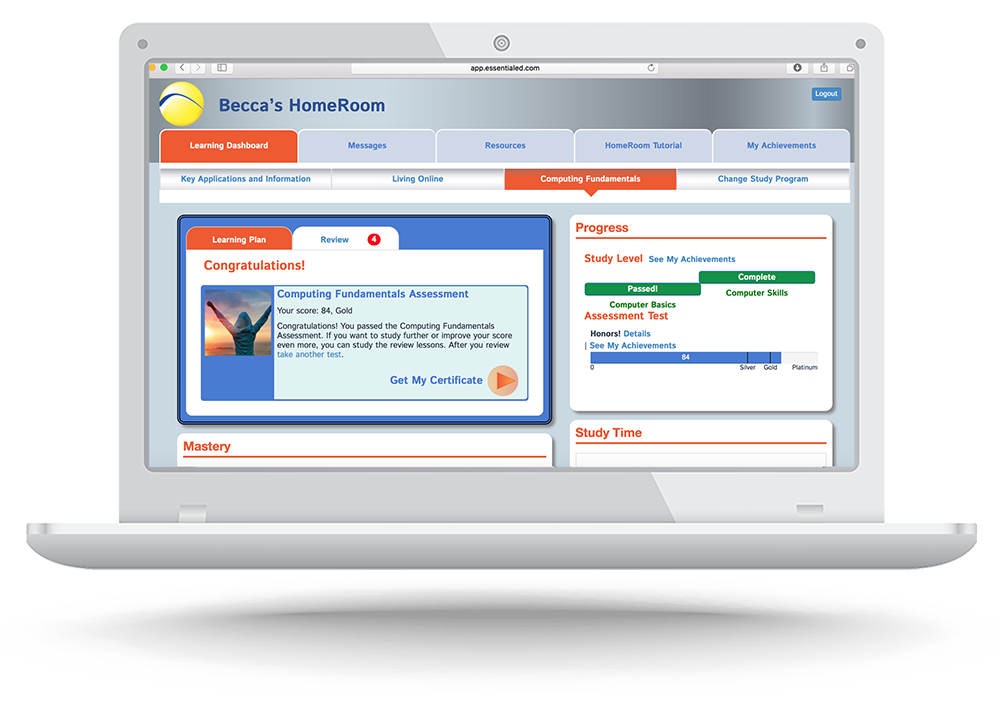 Computer Essentials
Good computer skills are critical to getting a good job. Employers require basic understanding of computer hardware and software. They look for candidates who have good knowledge of word processing and spreadsheets as well as good typing skills. Computer Essentials will teach you these skills and give you a Certificate to prove it.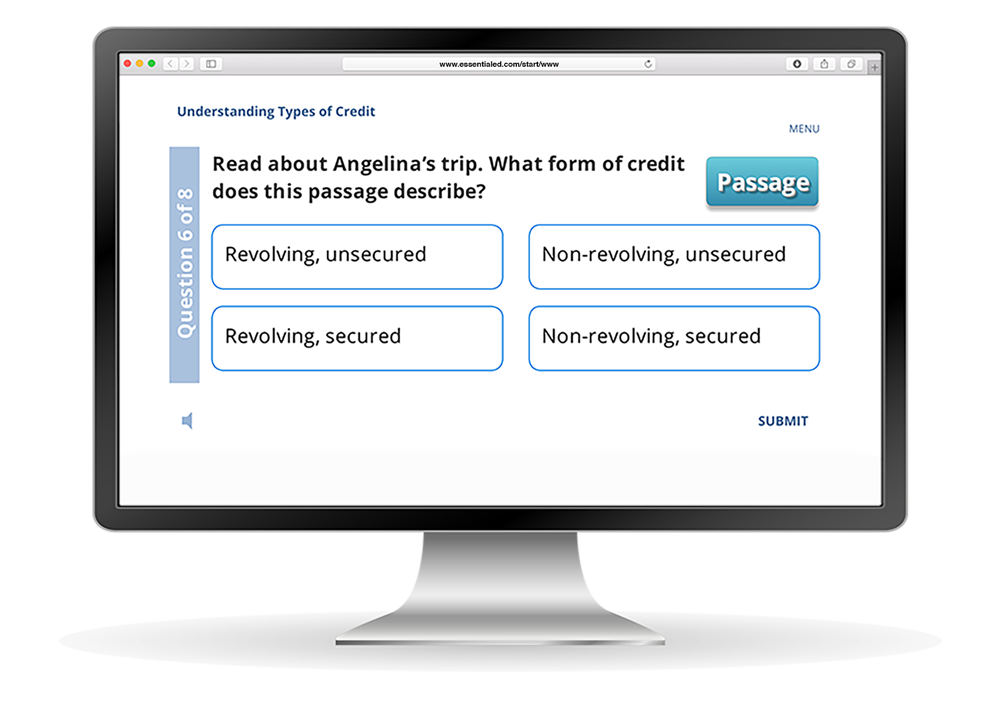 Money Essentials
Finding a way to make ends meet is hard. Our Money Essentials course will teach you critical skills to understand credit, loans, debt, and banking. You will learn how to be wary of common scams and predatory consumer practices. You'll be surprised how easy it is to take control of your finances.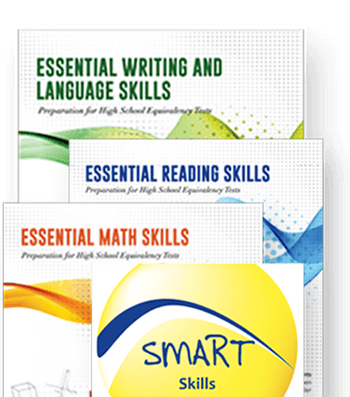 Essential Skills Bookstore
The secret to passing the high school equivalency tests and being prepared for the workplace is being able to think, plan, and learn smart. Our revolutionary online courses blend perfectly with the Essential Skills workbook series. Affordable, easy to understand, and approved by the GED and HiSET tests.