UPCOMING COACHING SESSIONS
Topics: Study Skills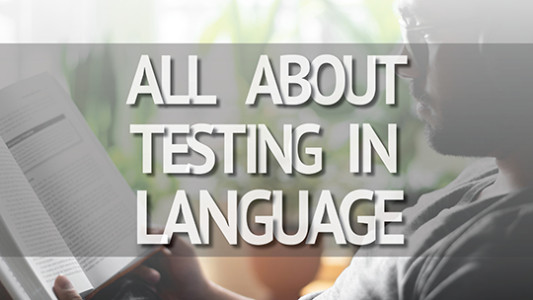 It's only ten questions! So why is extended study for the language section of your GED, HiSET, or TASC exam important? Find out why in this live coaching session. You'll learn how properly preparing for this seemingly small section of the test can pay off in big ways!
Speaker: Jen Denton, Student Success Coach
Duration: 45 minutes plus live Q&A
DON'T MISS A THING!
Join our mailing list to stay up-to-date on the latest coaching sessions.